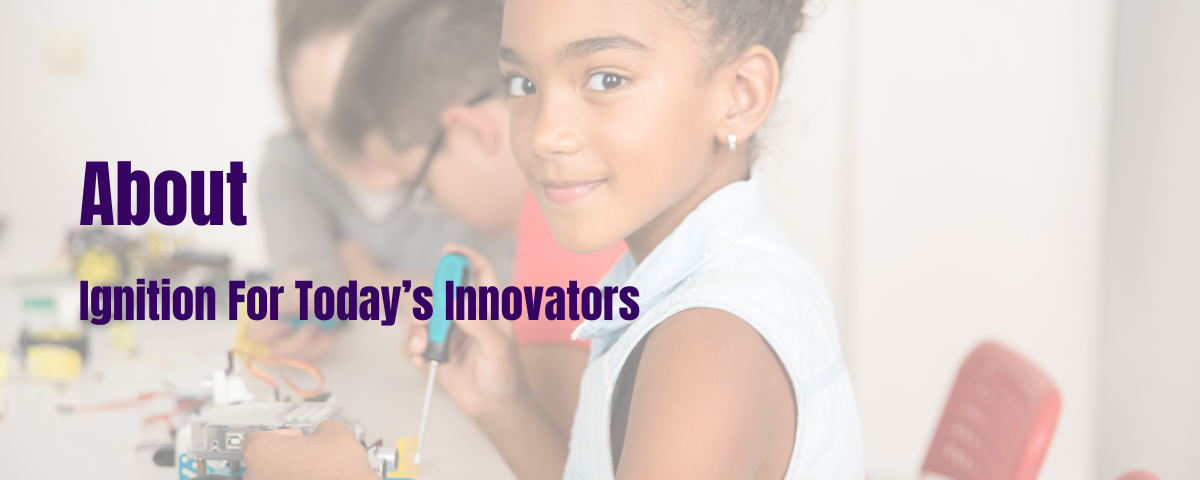 Dream Chaser Kids is a transformative educational startup that equips students to evolve from passive consumers to active creators of opportunity. Founded with the vision of reshaping traditional learning, Dream Chaser Kids aims to bridge the gap between today's education and the careers of tomorrow, empowering learners to become talent-driven innovators, problem-solvers, and wealth creators.

Our Mission
We don't believe in waiting for the future; we're in the business of creating it. Our mission is to transition students from being mere learners to leaders and innovators, ensuring they don't just adapt to change but become catalysts for it.
The Dream Chaser Kids Difference
Our approach is unique. Unlike traditional learning methodologies, we emphasize real-world applications, financial intelligence, and resilience. With Dream Chaser Kids, education isn't just about acquiring knowledge; it's about applying it, monetizing it, and making a difference.
Our Programs
From identifying individual talents to launching projects and witnessing tangible growth, our structured approach ensures each child discovers and harnesses their unique potential. Our subscription plans, tailored from Dreamer to Icon, ensure there's a fit for every aspiring young mind.
Success Chronicles
We're proud of the successes our students achieve. Explore our global marketplace to see young entrepreneurs turning dreams into reality.
Our Promise

Navigating uncharted terrains requires a reliable guide. At Dream Chaser Kids, we're committed to illuminating the path for every young visionary, ensuring their unique potential doesn't just shine but dazzles.
The Legacy We're Building
Dream Chaser Kids is more than an educational platform established to redefine education. It's a movement. A revolution to make education more relevant, dynamic, and aligned with the needs of tomorrow.
Be a part of the revolution. Enroll, and let's chase dreams together.