Welcome to TalentExplorer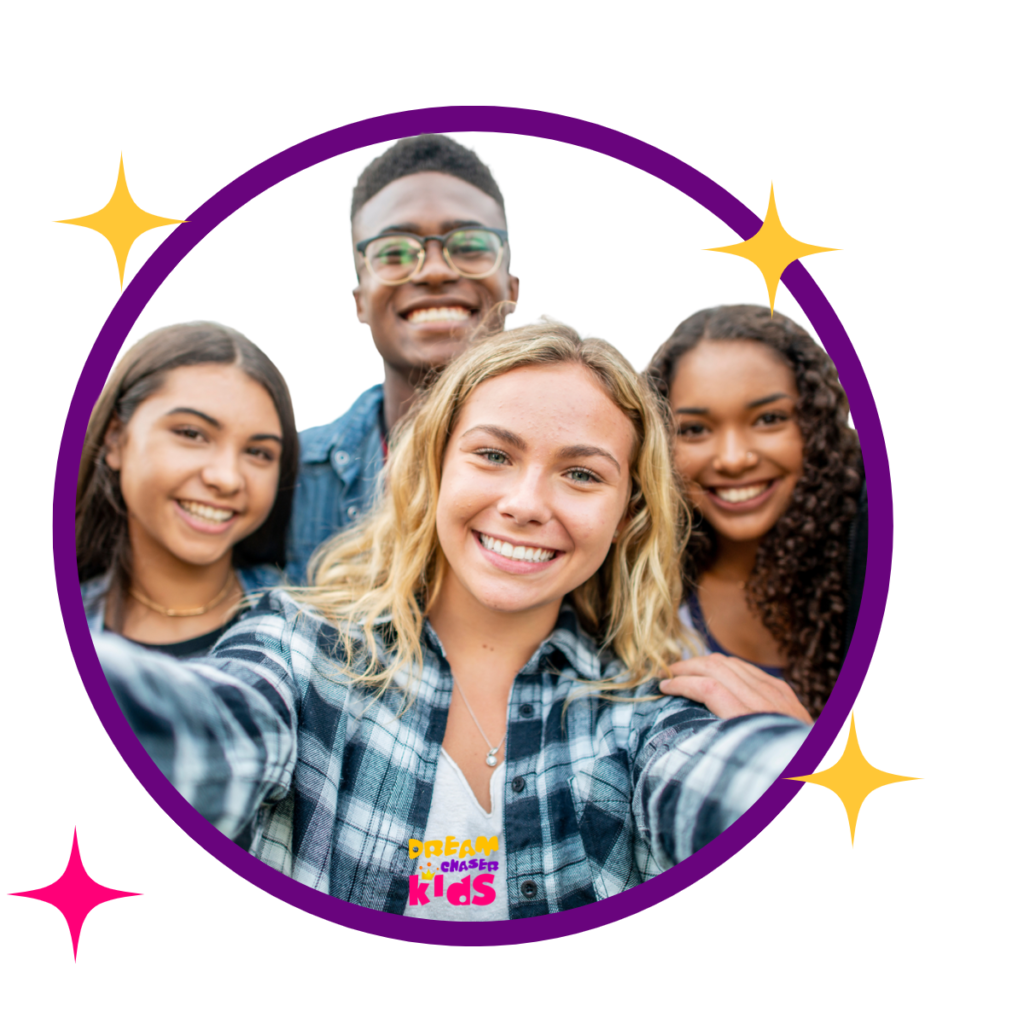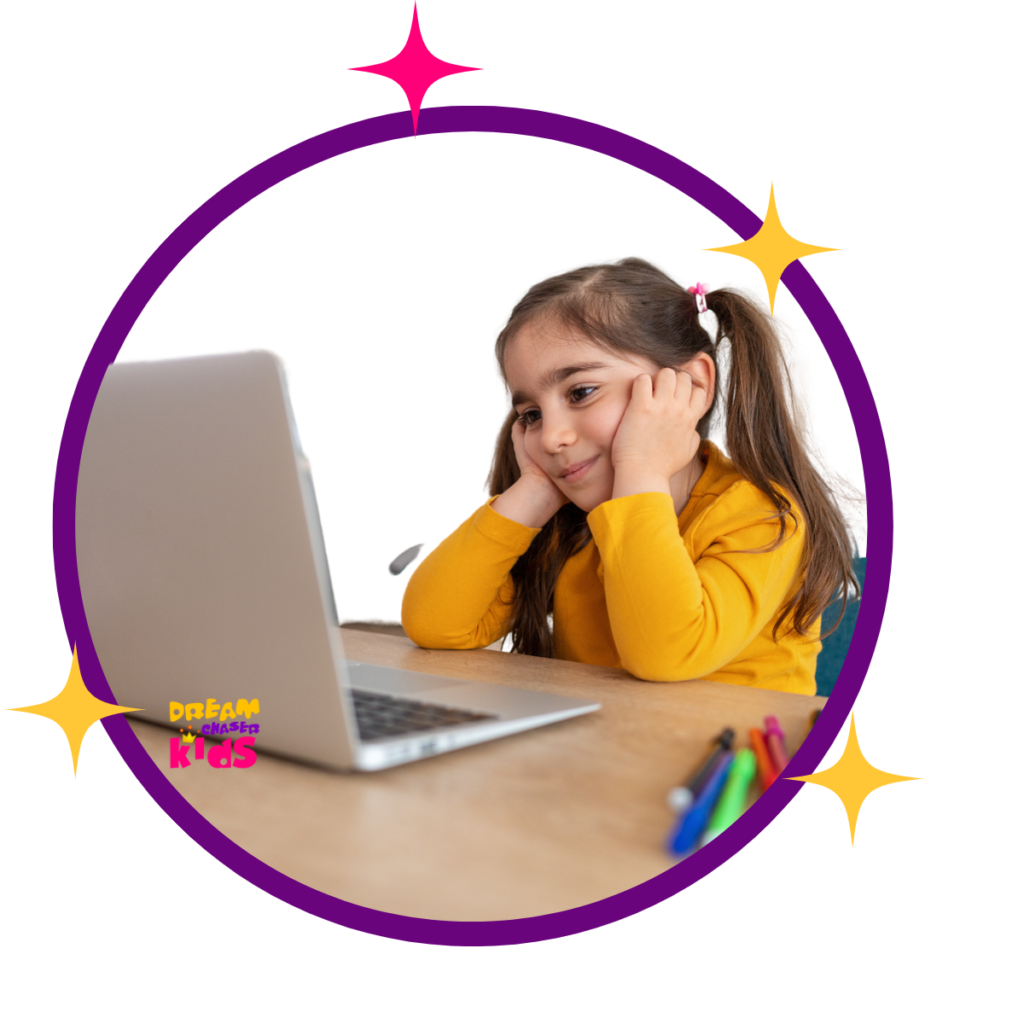 Navigating the path to your child's future can be daunting. You want to give them every opportunity to shine, but figuring out where their true talents lie can be a challenge. That's where TalentExplorer comes in.
We believe in the extraordinary potential of your child.
TalentExplorer is not just an assessment tool—it's a gateway to your child's future. We've identified ten unique talent themes, and our tool helps your child discover which of these they naturally excel in.
Imagine your child confidently pursuing their passions, equipped with resilience and a clear direction for the future.
But we don't stop at identification. TalentExplorer is designed to help your child grow. Our subscription plans offer in-depth insights, tailored activities, and expert advice to nurture your child's talents and turn potential into power.
Here's how TalentExplorer works:
Discover with the TalentExplorer Assessment: Designed for children aged 6-16, your child answers engaging questions illuminating their unique strengths.
Understand with Your Free TalentExplorer Report: Receive a free report that reveals your child's top 3 talent themes. This is the first step towards understanding and unleashing your child's extraordinary potential!
Grow with TalentExplorer: Access a comprehensive talent development journey. These include detailed talent analyses, personalized growth activities, and exclusive resources.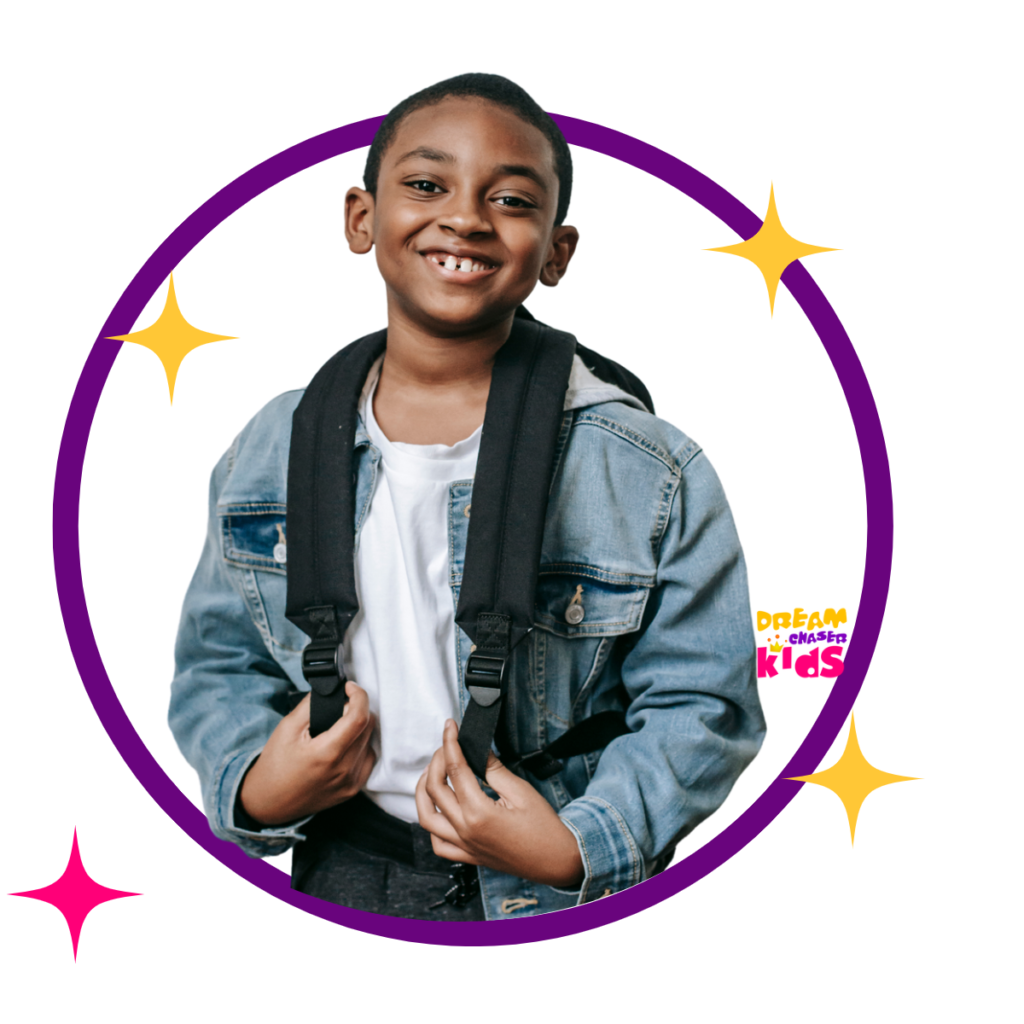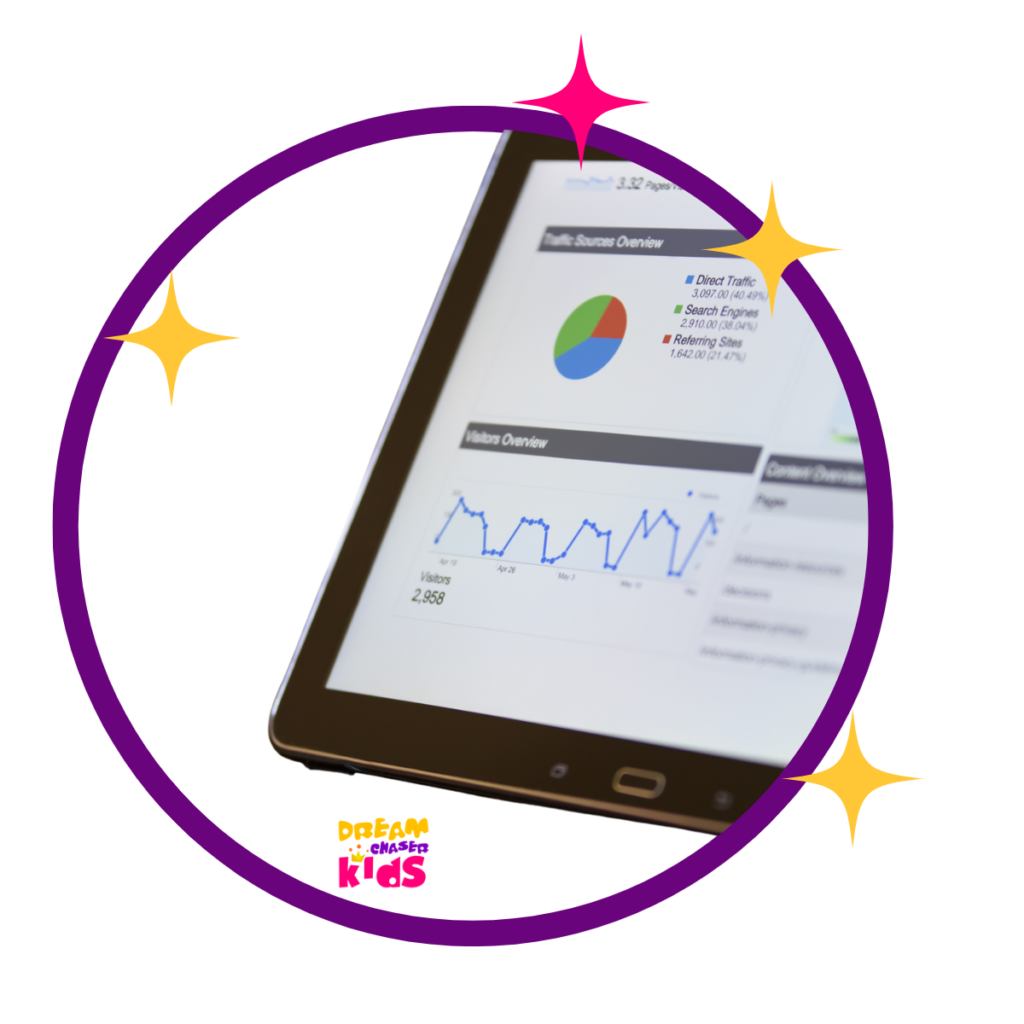 Take TalentExplorer to transform talents into future opportunities.
Start with the free TalentExplorer assessment now!