For Parents Bridging the Gap Between Potential and Possibility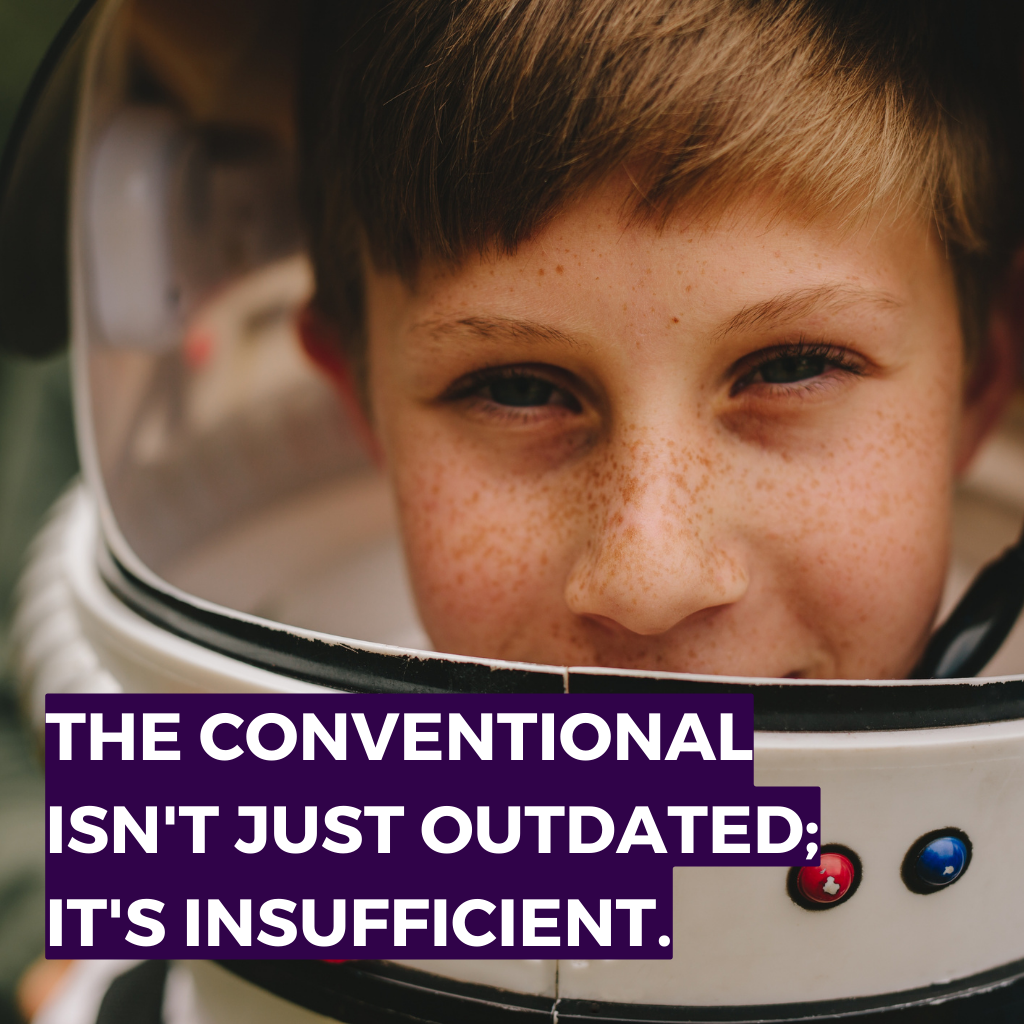 Forward-thinking parents understand that the traditional, one-dimensional approach to learning just doesn't cut it in today's rapidly evolving world. 
Consider this: 65% of today's children will work in careers that haven't been created. More than a statistic, this is a collective call to action— a moment for parents and educators to reimagine our children's future.
How do parents bridge this gap?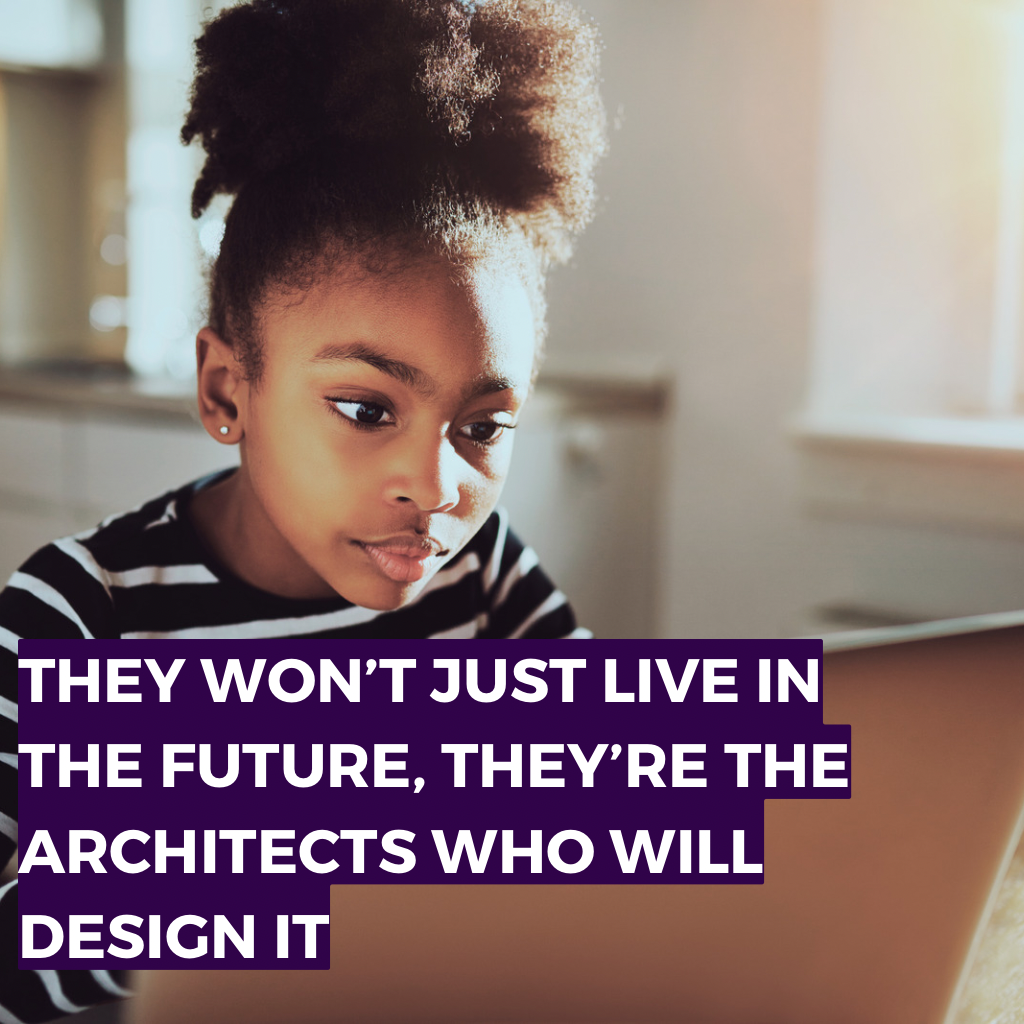 Meet Dream Chaser Kids! More than a knowledge hub—it's a transformative journey where students evolve from passive consumers to active creators of opportunity. By seamlessly blending parent-driven research with real-world application, students don't just learn—they earn. Their journey is personalized and deeply rooted in resilience, creativity, and financial intelligence. And the outcome? Children emerge as talent-driven innovators, problem-solvers, and wealth creators. Here, they don't just adapt to change; they become the architects of it.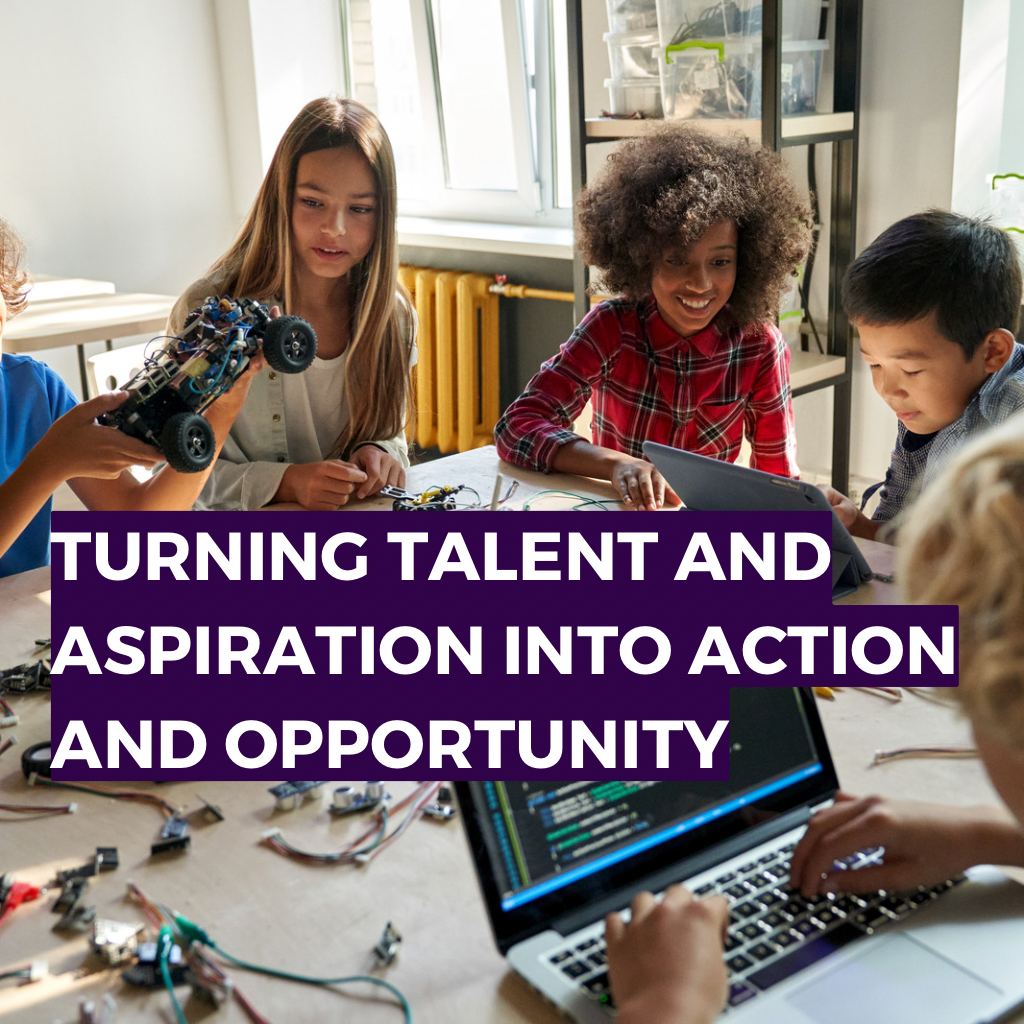 As artificial intelligence redefines the workforce, your child deserves more than preparation—they deserve to be ahead of the curve. Beyond conventional education, intuitive parents want empowerment, inspiration, and ignition to shape the future. With Dream Chaser Kids, we translate your vision into reality. 
See you inside!

​We love Dream Chaser Kids at Lake Park! The kids are so inspired and feel so empowered to make their visions come true.
"Dream Chaser Kids is an awesome element to something my husband and I were already cultivating in our children. We have always said that we want our boys to have businesses of their own."​
Dream Chaser Kids is a simple and fun way to learn how to make money while helping others at the same time. Loved it!
Is Dream Chaser Kids Right For You?
Think of us as fertile ground where your child— your seedling can grow. Just as an oak tree requires rich soil, time, and teamwork to thrive, your child blossoms in a collaborative setting. Dream Chaser Kids is aligned with the fluid demands of modern life, fostering a partnership between parents, educators, and students.
Step 1: Find their top talents
Step 2: Launch their project

Step 3: Watch their revenue grow

Choose from three plans that deliver a personalized, high-quality experience that respects your child's individuality and caters to their needs. Dreamer, Innovator, and Icon – each providing resources and experiences to learn, build, and launch successful projects.
Choose the plan that best suits your needs and level of personalization.
Perfect for parents and kids ready to kickstart their creative journey.

DreamCircle®:

A minimum earning of $25/month within 4 weeks of admission
Project Playbook: Turn talents into profit with simple templates
Get bite-sized, actionable lessons in your inbox, on your schedule
Access to "It Worked!" a quarterly magazine to showcase the success of young creators

A personalized approach tailored to your child's interests and style
All features of Dreamer, plus


Unlock LearningStyle ID for more insights and options
Adjust the Soundtrack of your child's educational experience
Boost your sales potential with StoryBuilder, your one-stop solution to sell products and services online
Open the Research Playground to make decisions using relevant data

Our premium plan offers a custom 'Done-With-You' experience.
All features of Innovator, plus
Fast-track your journey with Icon Co-Pilot, your guide for a simplified experience
Create a custom AI chatbot and take action with built-in automation.
Bonus: Get early access to beta features, new courses, and tools.

Learn How Young Creators Turned Talents Into Real-World Possibilities
"Dream Chaser Kid's focus on youth entrepreneurship is spot on - expanding the skills and perspectives of our youth not only increases their own self-confidence and the likelihood of success but also empowers local communities and promotes community transformation from the inside out. Our youth are our greatest resource - DC Kid's approach to stimulating, facilitating, and supporting their creativity is exactly what is needed now to sustain stable and productive families and communities in the years to come."
Awesome and inspirational! I had so much fun learning how to turn my love for art into a money making business.
Thank you so much for sharing. Dream Chaser Kids truly changes lives, I'm so thankful my daughter is a Dream Chaser!"​
Dream Chaser Kids isn't just a program; it's a partnership that celebrates parents who support their kids. We clear obstacles, chart courses, and set your young visionary on a journey to creative success.
Believe in their potential? So do we.
Let's celebrate the milestones and memories that matter to you!
Stories that inform, projects that ignite, and dreamers who inspire us to ask, 'What If?'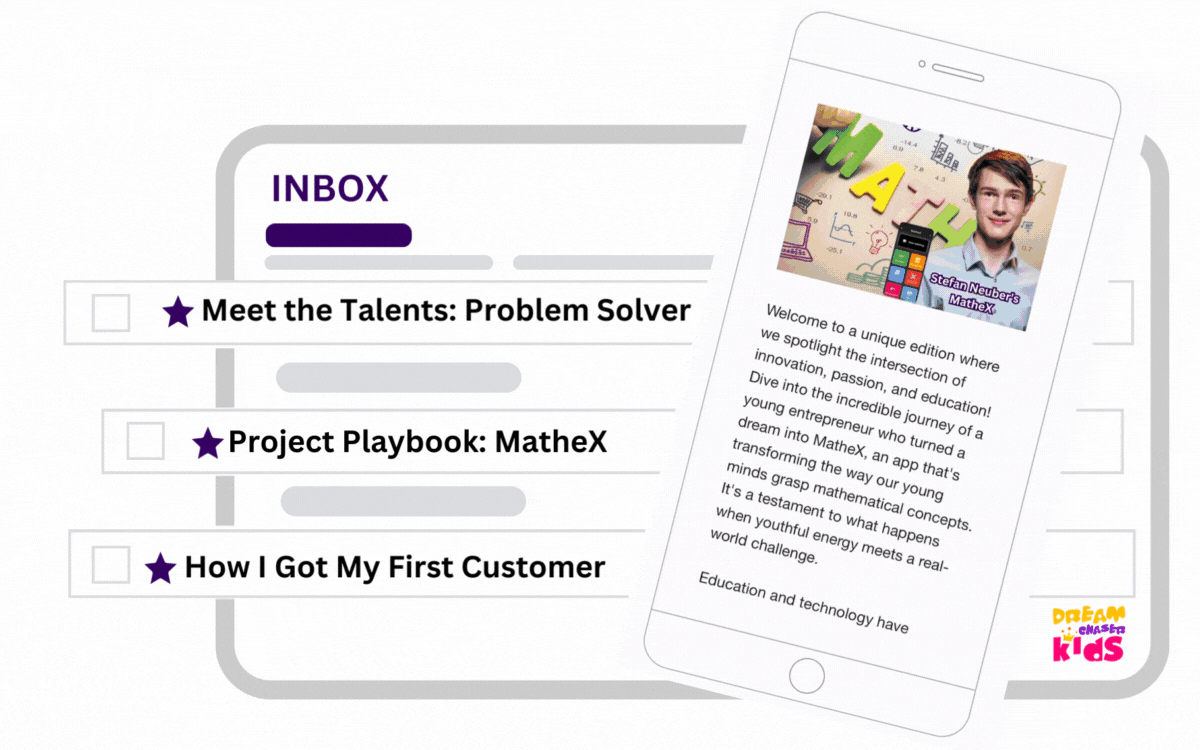 Let's Celebrate Your Next Creative Success
Got questions? We have answers. Just click the floating icon on the right.